Legal team with extensive
experience in Barcelona
Graduated in Law from the University of Barcelona (1990-1995) and a licensed attorney at the Illustrious College of Barcelona since 1996; Master's in Corporate Law from Abad Oliva University, as well as numerous postgraduate courses in Civil and Family Law, Labor Law, Commercial Law, and Criminal Law.
She has accumulated over 25 years of experience handling legal matters. She has provided advice to companies from various sectors in litigation and negotiation processes, as well as in the defense and counsel of individuals.
Economist, graduated from the University of San Diego (USA), and MBA from IESE (Barcelona). Since 2016, focused on capital management in the Norwegian stock market under the concept of a 'hedge fund.'
Prior to fund management: International business development for small and medium-sized enterprises (Western Europe, USA, Latin America). Financing. Management. Active management of both own and external funds for over 30 years.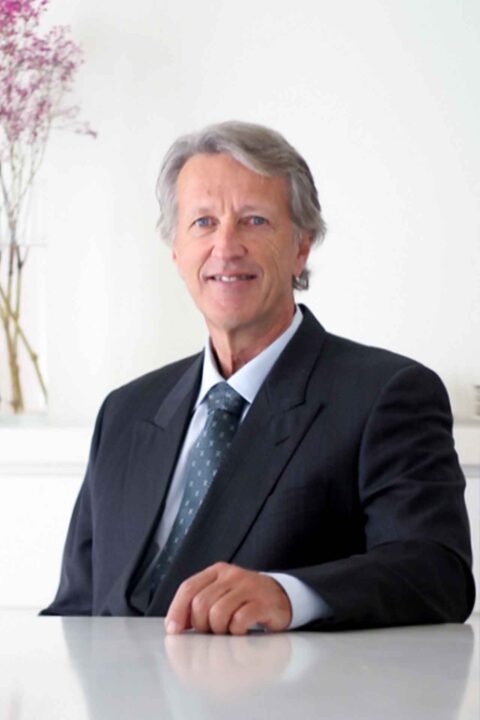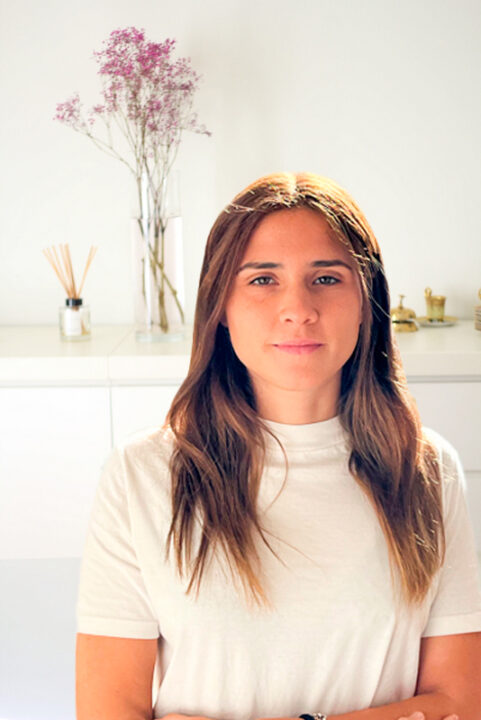 Graduate in Law at the National University of La Plata, Master in Criminal Law at the Austral University. Responsible for the management and coordination of the office administration. He also performs functions as a legal assistant in international commercial law and labor law.
Graduate in Law from the Autonomous University of Barcelona, ​​degree in Law with a mention in Civil Law. It carries out its functions in the areas of Civil and Family procedural law as well as in commercial and labor contracting, participating in negotiations and providing support to companies.