Over 25 years of experience
Comprised of a team of legal professionals whose foundation is personalized and direct client interaction. Over twenty-five years of experience in the field and the establishment of a fully satisfied clientele validate our work.
Thanks to our teamwork dynamic, we offer effective guidance aimed at achieving the best possible outcome, whether it's by avoiding a legal process and securing highly satisfactory negotiated solutions or by providing the best procedural perspectives from which positions can be defended in court.
Our professional commitment lies in ensuring dedication and honesty to our clients, which are the fundamental pillars upon which our work is based. Achieving results and fully meeting your expectations is our primary goal.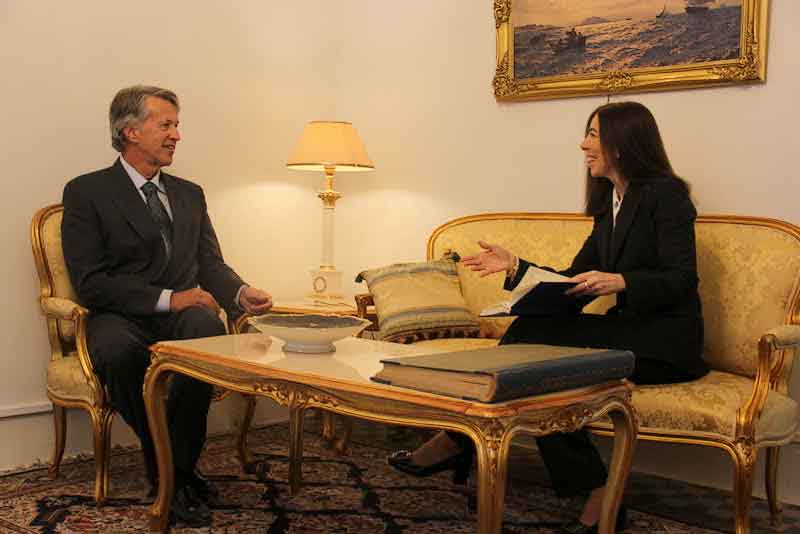 Lawyers with extensive experience in the sector
Our firm has a large team of lawyers, specialists in various legal fields, who, with a substantial infrastructure at their disposal and the most advanced technological advancements, provide you with the broadest legal advice, presenting all the possibilities so that the client can choose the one that best suits their needs. Our experience in the field of legal advice validates the quality of the service we offer.
Do you need a lawyer in Barcelona?
We aim to provide you with the best service, qualified legal assistance, and swift, practical, and effective advice. To achieve this, we comprehensively advise our clients, with the aim of preventing the problems and conflicts that may arise in the daily course of their activities and thereby avoid getting involved in litigation, legal costs, etc.
Contact a lawyer in Barcelona
At CENDROS & GRAM LAWYERS, we offer our clients comprehensive advice with the utmost seriousness, commitment, professionalism, and quality.